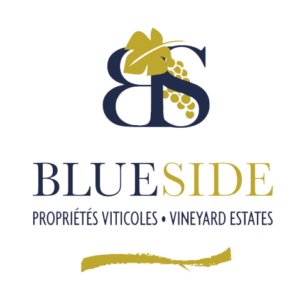 Friday, June 28, 2019 - Press Release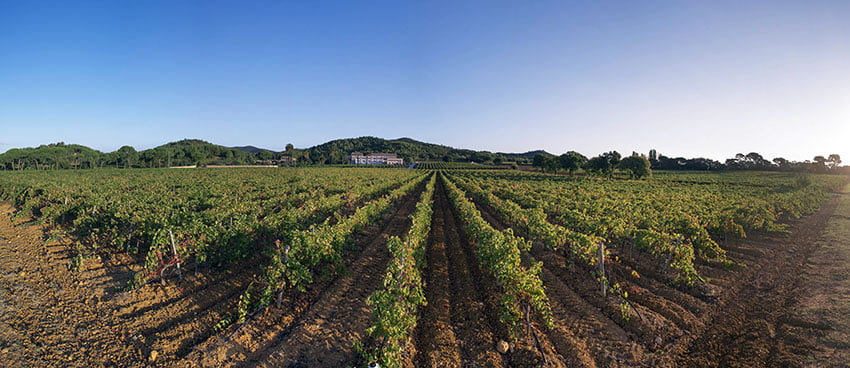 The team BLUE SIDE – Tom VERGER and Arnaud COURRET - is proud to have brokered the sale of Château du Galoupet, Cru Classé Côtes de Provence, by the Shivdasani family to the LVMH via its division Moët Hennessythe world's leading luxury wine and spirits company.
This mutation serves both the Château du Galoupet, flagship of the Crus Classés Côtes de Provence, and the interests of the entire wine industry of Provence.
Congratulations to all those who have worked for the quality of this exceptional wine estate and to Bernard Arnault's group, which has strengthened the Premium position of Provence Rosés!
_____________________
BLUE SIDE - Wineries