Featured articles by Turquoise magazine
Posted on October 31, 2019. Published in THE TURQUOISE LIFE
A wine-producing region par excellence, Provence has a large number of remarkable estates and vineyards. Specialists in the sale and acquisition of wine estates for nearly ten years, Arnaud Courret and Tom Verger have at heart to ensure the best possible transmission. With Blue Side, they offer their clients a tailor-made service, in line with each project.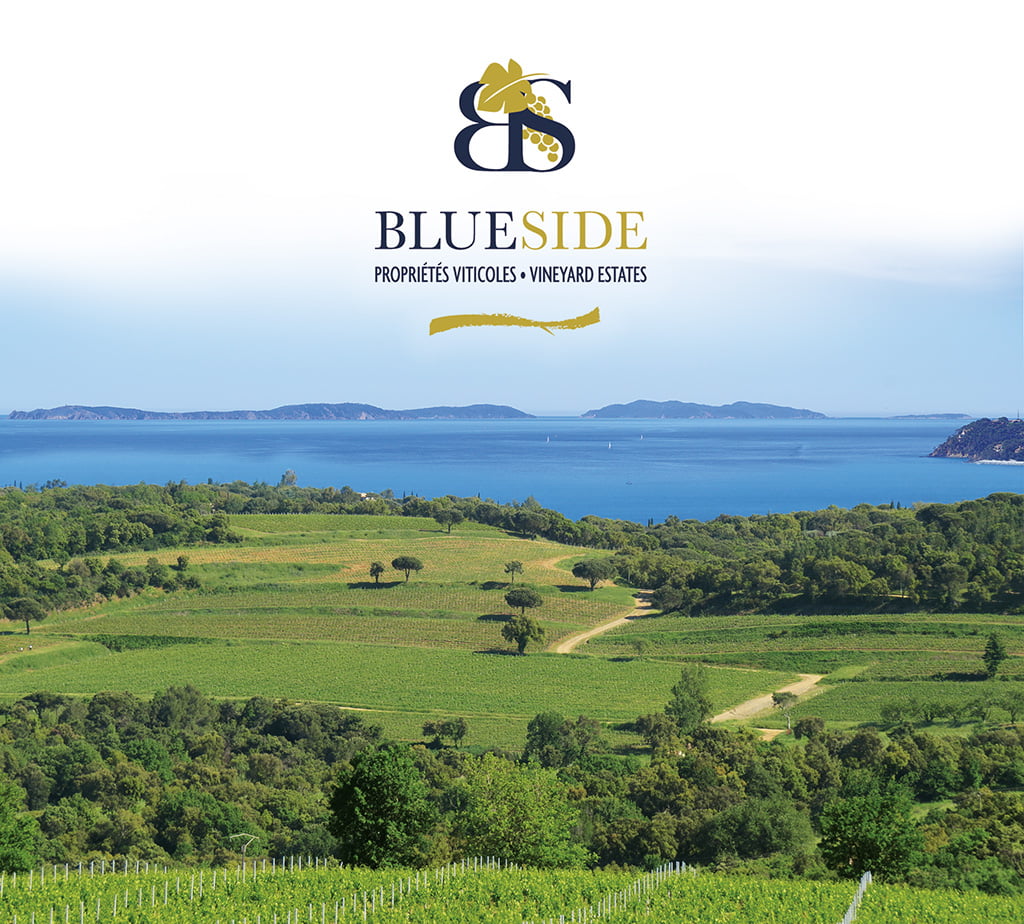 Writing your part of the story
In an industry where the terroir holds a place of choice, selling one's wine estate means allowing new buyers to continue a demanding and rigorous profession practiced by previous generations.
This complex activity, which is subject to the vagaries of the weather, requires more and more investment and time, and inevitably a strong attachment to the land. Blue Side was born out of this attraction to the land of Provence and the desire to build real life projects around the transmission.
A close relationship and a solid network
Blue Side is a company specialized in wine transactions, recognized for its technical approach relative to the ambition of each one. From small-scale vineyards to large-scale industrial operations, Arnaud Courret and Tom Verger have been offering a global expertise for nearly ten years.
Thanks to their commercial and industrial skills, the two partners are regularly solicited by sellers for the quality of their environmental, structural and development studies. Since its creation, Blue Side has also cultivated close relationships with farmers and winemakers. It is also thanks to this solid network that the company is now recognized by the various local players and that many buyers call on their expertise. Blue Side provides high-quality analysis and follow-up, based on a very good knowledge of its subject and with all the discretion that the business requires.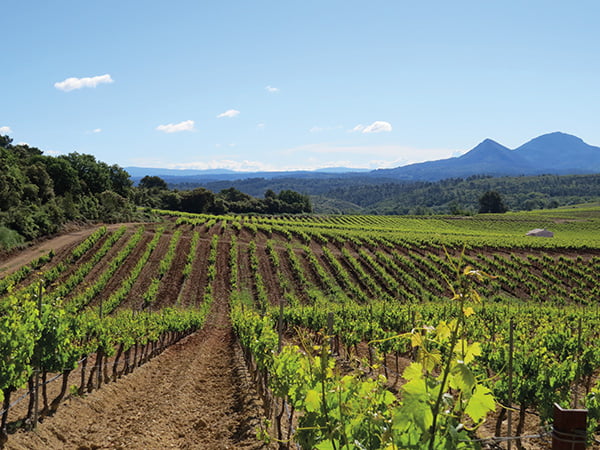 The wine industry in Provence is growing rapidly
As the world's leading producer of AOC rosé wine, it is no coincidence that the wine industry is doing well in Provence. The activity dates back to Roman times, the product is recognized worldwide and is therefore in great demand. Moreover, Provence can boast an exceptional amount of sunshine throughout the year. There are more than 300 days of sunshine per year. Finally, since the vineyards of Provence cover nearly 28,500 hectares of vines in 4 departments (Var, Bouches-du-Rhône, Alpes-de-Haute-Provence, Alpes-Maritimes), Blue Side has a vast number of vineyard properties to which we can add real know-how and permanent monitoring for proven success.
1500 route des Moulins de Paillas, 83580 Gassin - 04 94 43 83 00 - www.blueside.fr