February 10, 2017
Yesterday evening, the acquisition of the Domaine de Cantarelle by the group Cap Wine International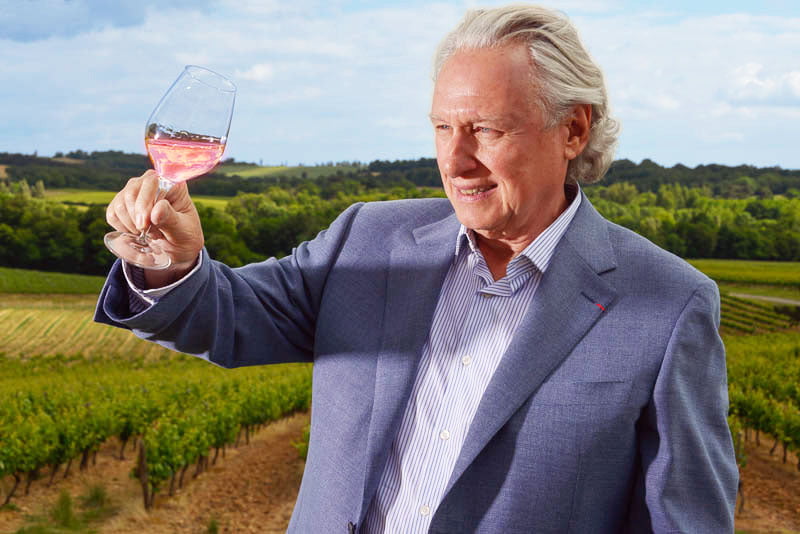 Cap Wine's mission is to develop the exploitation of vineyards and the distribution of wines, particularly in the United States.
       June 2016, on the heights of Saint-Tropez, Arnaud COURRET and Tom VERGER met Pascal DEBON, president of the Cap Wine International group, who was looking for an estate to extend his group's offer to Provence rosés.
         The Cap Wine group already owns three vineyards in France and Portugal: Domaine de l'Herré in the Gers, with 130 hectares of vines in the Côtes de Gascogne region, Quinta Beira Douro and Quinta do Malhô, which cover some 15 hectares and produce exceptional grands crus in the Douro valley. The Cap Wine group now associates with these prestigious operations the Domaine de Cantarelle in the Var, exploiting nearly 130 hectares of vines and producing nearly 2 million bottles per year, thus ranking among the leading producers of rosés in Provence.
        Claude DIEUDONNE is at the origin of this vineyard and his daughter Elodie DIEUDONNE today at the head of the exploitation knew how to create wines with a greedy freshness displaying elegant and feminine silhouettes.
       Blue Side has accompanied them in the transfer of the business to the Cap Wine International group. Pascal DEBON's ambition today is not only to continue and develop this quality business but also to bring his managerial experience and the extent of his distribution network.
         Let us wish this new structure, international ambassador of the Wines of Provence, all the success for which the foundations have already been laid.
BLUE SIDE - Vineyard properties and estates
1500 route des moulins de Paillas
83580 Gassin
Tel. +33 (0)4 94 43 83 00
E-Mail. contact@bluesideimmobilier.com