PROVENCE ROSÉ CLUSTER
We are an association of companies supplying the wine industry in the Provence region.
If the production is very well structured with the CIVP, and if we also have a research center dedicated to rosé wine with the center of rosé in Vidauban, the Cluster Provence Rosé has been created to represent the companies of the sector upstream and downstream. A collaboration between these different complementary structures allows a real dynamic and optimizes the maintenance of the current energy so that this sector remains a locomotive for our entire region. We are working on concrete actions, sharing our experiences, creating links and visibility between companies to improve the service provided and to be able to accompany this sector in full rise!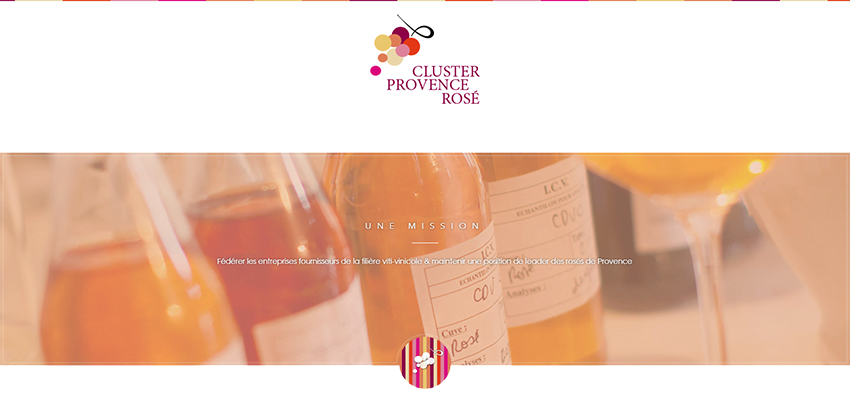 Provence Rosé Cluster